Staff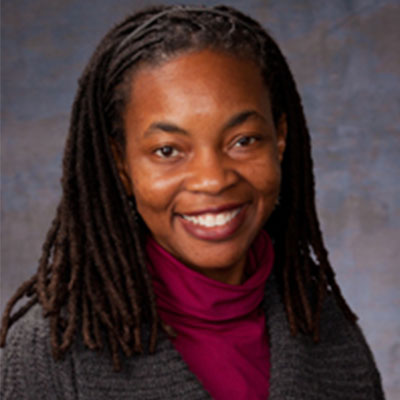 Tracy S. Bailey, PhD.
Founder & Executive Director
Dr. Bailey earned a Ph.D. in Education with a specialization in Language and Literacy at the University of South Carolina in May of 2013. Tracy seeks to instill in teachers, students, and the community at large the belief that every student can learn and every learner has the responsibility to pass on new knowledge to another.
Dr. Bailey began her career in education as a high school English instructor. After realizing the impact of professional development and community literacy on her personal and professional growth, she decided to take her work to the streets. Since then her passion for teaching and learning has taken her around the country, and she has had the opportunity to be a part of the success of hundreds of students and teachers.
Dr. Bailey earned her BA from The College of Charleston- majoring in English Education- and a Masters in Secondary Education from Coastal Carolina University. She is married to award-winning writer, Issac J. Bailey, and is the mother of two wonderful children, Kyle and Lyric.
---