Meet Neville Anson – Future Scientist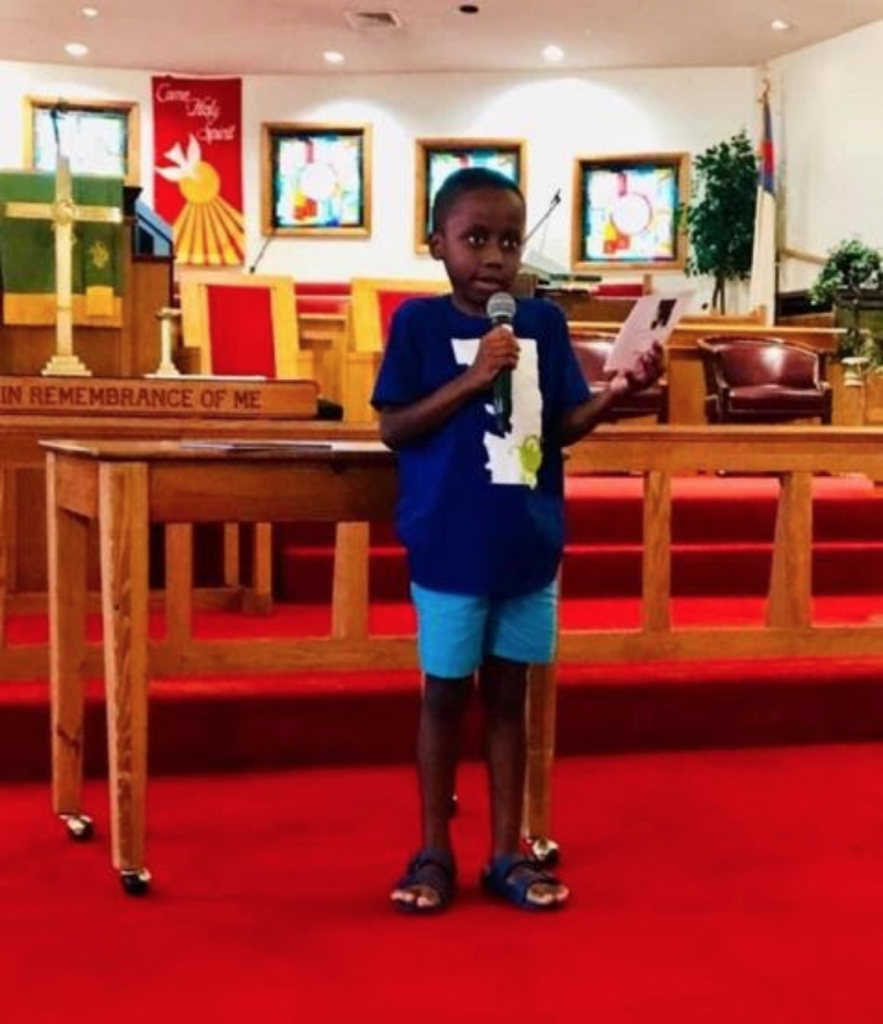 Neville is a scholar attending our summer session at Mt. Olive AME Church. During the first two weeks at Freedom Readers, Neville struggled to find his confidence when it came time to present his speech in front of the group.
Despite the struggle, Neville and his tutor, Tracy Terrell never gave up. They continued to work hard on public speaking and confidence-building skills. With the encouragement of his fellow scholars and tutors, Neville nailed his speech at Week 4! He stood tall while he spoke and his confidence lit up the room! We can't wait to see what the world holds for this bright young man. Way to go, Neville!
---
View all impact stories